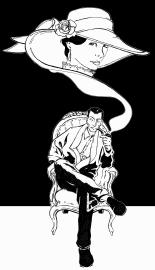 The Post-Meridian Radio Players are proud to present their seventh annual Summer Radio program with adaptations for radio drama of Arthur Conan Doyle's Sherlock Holmes tale "A Scandal in Bohemia" and a gender-swapped version of Edgar Allan Poe's "The Murders in the Rue Morgue", considered by some the first modern detective story.
Our detectives will work out these puzzles for your pleasure on the stage of Responsible Grace Church in Somerville for six performances
Performances:
Friday, July 14, at 8pm
Saturday, July 15, at 2pm
Saturday, July15, at 8pm
Thursday, July 20, at 8pm
Friday, July 21, at 8pm
Saturday, July 22, at 8pm
Note that there are both a matinée and an evening show on July 15. Shows on other dates are at 8pm.
All performances are at Responsible Grace Church at 204 Elm St., Somerville. (map)
---
You may buy tickets for Murders and Scandals in advance on-line through
Brown Paper Tickets
: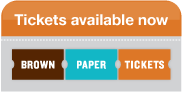 $15 / $12 Students & Seniors 62+
or
You may reserve seats using the form below and pay for them at the door. (Make sure you scroll down within the form to fill everything in!)